Vacuum Flow Cleaning
Why Do You Need to Clean Your Furnace and Ducts Regularly?
Your Central Vacuum needs to be cleaned, inspected and maintained regularly in order to avoid blockage in the system. Blockages can cause substantial motor damage and potentially break the entire system. It is beneficial to get your Central Vacuum cleaned and inspected annually.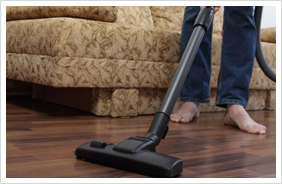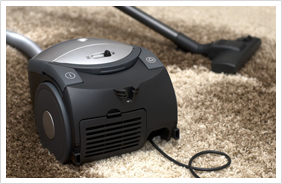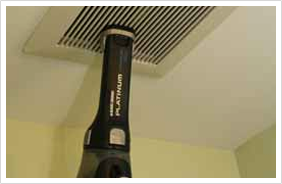 NLC Furnace & Duct Cleaning Company thrives on:
» Customer service and quality work.
» ong term commitment to every customer.
» Competitive prices.
» 100% satisfaction.