Sanitizing
What is Sanitization? Why Do You Need to Sanitize Your Heating and Cooling Systems?
Sanitization is a process whereby the numbers of disease causing organisms are reduced to safe levels. Safe sanitization is accomplished through the use of either heat or chemicals, after proper washing of food handling equipment and utensils.
By sanitizing your furnace and duct systems you significantly minimize contact with unwanted bacteria that moves around in your entire home.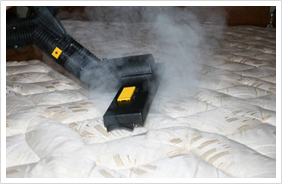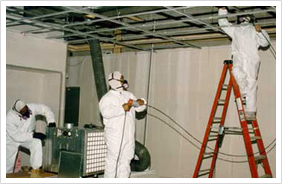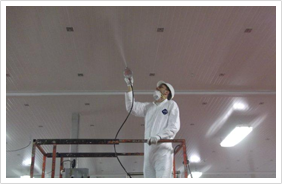 NLC Furnace & Duct Cleaning Company thrives on:
» Customer service and quality work.
» ong term commitment to every customer.
» Competitive prices.
» 100% satisfaction.