Dryer Vent Cleaning
Why Dryer Vent Cleaning is important?
Dryer is one of the most used appliances home. The cleaning out of its lint trap and vent will not only keep it in excellent shape and extend its life and also reduces your electricity bill.
When I need Dryer Vent Cleaning.
If your clothes take longer than 25 minutes to dry for a normal load, and your clothes dryer gets hot to the touch while it is running...It's your dryer vent that is probably blocked and needs to be clear.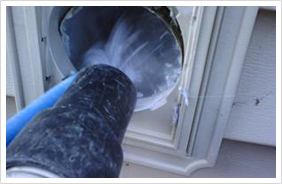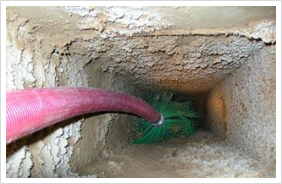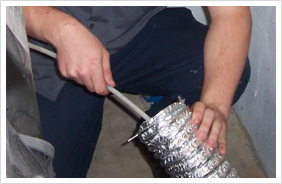 NLC Furnace & Duct Cleaning Company thrives on:
» Customer service and quality work.
» ong term commitment to every customer.
» Competitive prices.
» 100% satisfaction.